A Period of Growth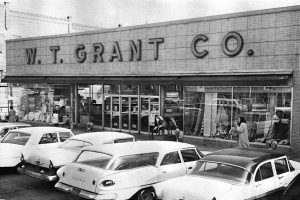 In the 1940's many couples from downstate came to Glens Falls; they owned and operated dress shops, clothing stores, shoe stores and other shops in the downtown shopping district.
During the 1950's, 60's, 70's and early 80's, new generations actively participated in Synagogue activities: They were educated with confirmations held on Shavuot, and enjoyed friendships and social gatherings; boys became Bar Mitzvah, and boys and girls participated in United Synagogue Youth.
In the 1970's, more than 170 families were members of Congregation Shaaray Tefila. Renovations to the building were made to accommodate the needs of the membership. Temple Beth El and Congregation Shaaray Tefila joined forces and created a combined Temple-Synagogue Religious School.
During the mid-1980's, the Synagogue bought the house at 72 Bay Street right next door.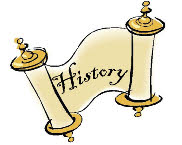 <BACK
For more History of Congregation Shaaray Tefila, please visit the Folk Art Center at Crandall Public Library.