A New Era
In recent years, synagogue lay leaders have worked to evolve its mission and programs to once again reflect the community it serves. Members of the synagogue responded to questionnaires and participated in dialogues and interviews, enabling a refined description of Congregation Shaaray Tefila.
· We are a welcoming synagogue that values tradition while adapting to the needs of today's Jews. Celebrating over 100 years in Greater Glens Falls, our goal has always been to create a friendly environment that enables our members and guests to do Jewish things together.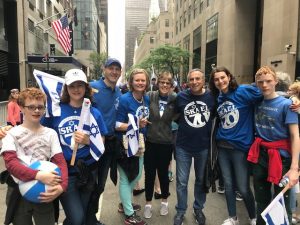 · At Shaaray Tefila, we will welcome you with open minds and open hearts. We appreciate that people experience Jewish life in different ways. We strive to be inclusive and to help every individual and family find a Judaism that is personally meaningful, whether through prayer, study, music, art, literature, philosophy, food, Hebrew language, film, fellowship, or love of Israel.
Devoted synagogue lay leaders have re-established weekly study sessions in Hebrew, an annual Passover Seder, and other educational programs.
Rabbis and Presidents 1963 – 2016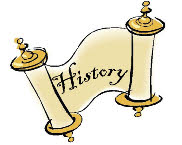 < BACK
For more History of Congregation Shaaray Tefila, please visit the Folk Art Center at Crandall Public Library.